Welcome to Paradise!

Thank you for visiting the Oaks III Condominium Association. Oaks III Condominium is located in beautiful Southwest Florida. Port Charlotte is a small town centrally located in Charlotte County. Surrounded by the Peace River, the Gulf of Mexico and the Myakka River, Port Charlotte boasts some of the best fishing in the world.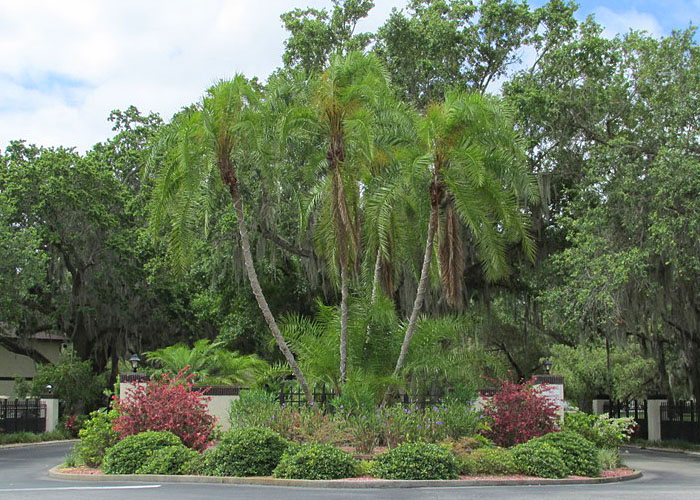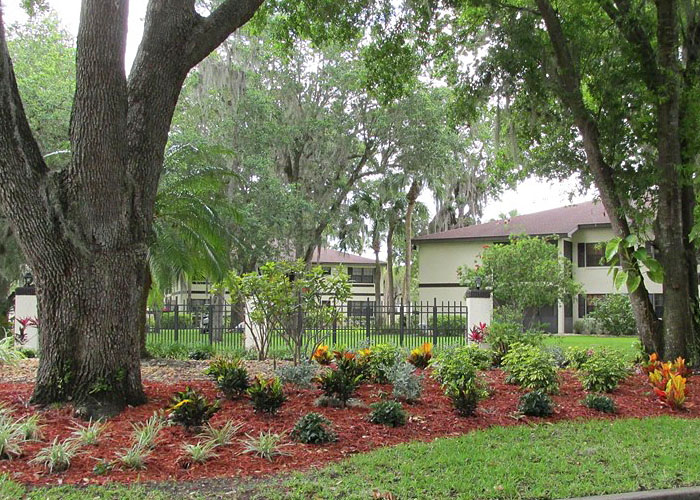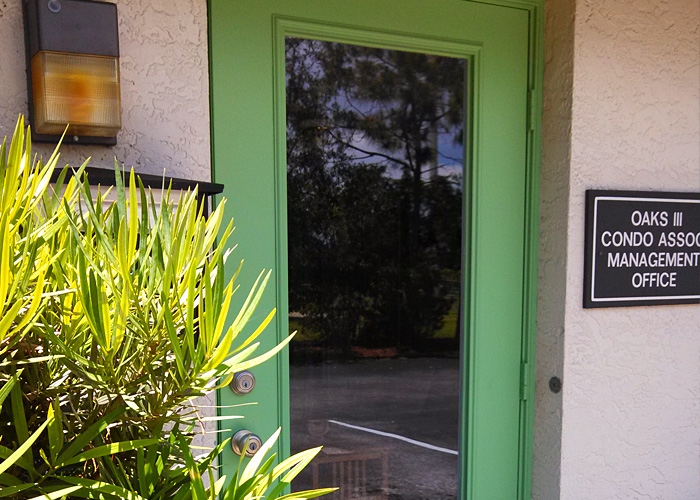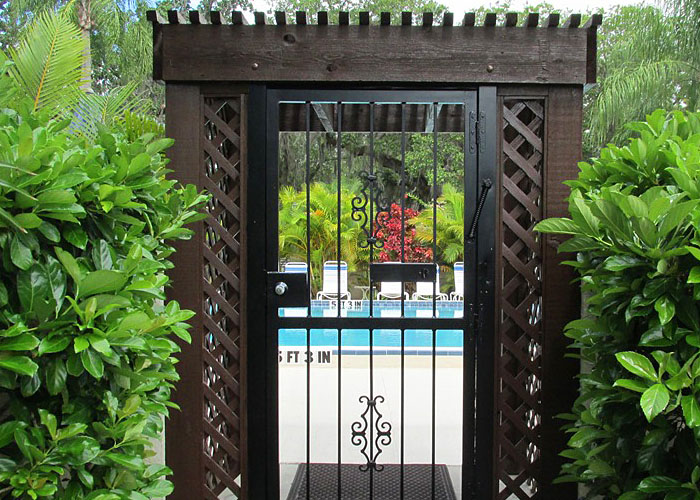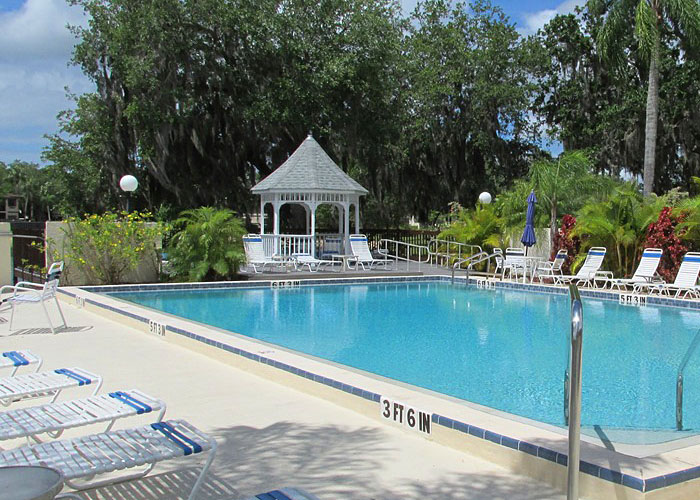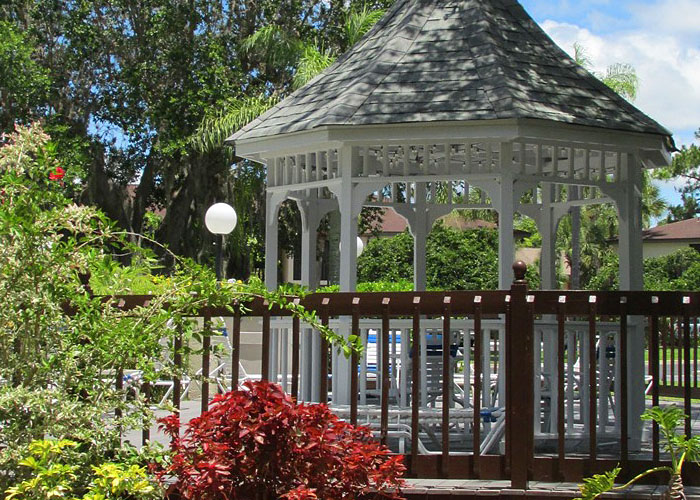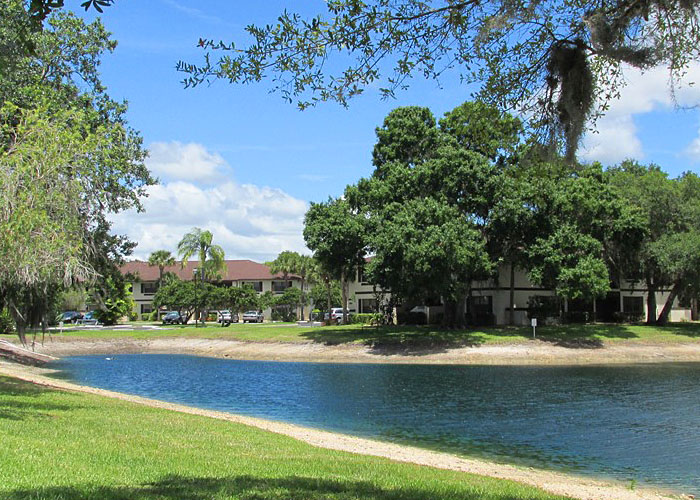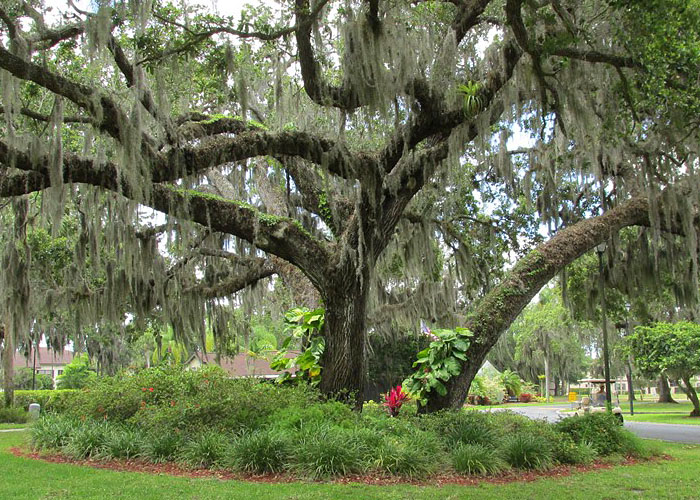 Oaks III Condominiums is a beautiful park setting featuring serene wildlife and numerous recreational facilities. Our lovely development includes a pool, a gazebo, a clubhouse, a library, shuffleboard and bocce courts, Oaks III Condominiums offers vacation living – every day. We're located just miles from the local county offices, fine dining, shopping and Library. We have a terrific hands on, Board of Directors as well as a full time maintenance crew, a grounds keeper and management office that make sure Oaks III Condominiums always looks its very best for everyone to enjoy!
Any questions please contact our Management Office

Phone# (941) 624-2662 Fax# (941) 624-0253
Email: oaksiii@hotmail.com